We see it almost everyday, from our TV screens to West End theatres – Stage Combat! From ancient Greeks to present day, the art of stage combat has been mastered and tailored to provide a safe but effective way to portray the conflicts that occur in both real life and in fantasy.
Stage combat is seen performed today in film, television and theatre. Whether it's a simple slap around the face, to the complex use of rapier and dagger, True Edge is offering a safe, fun and exciting way to learn this versatile craft from the expansive knowledge of our instructors.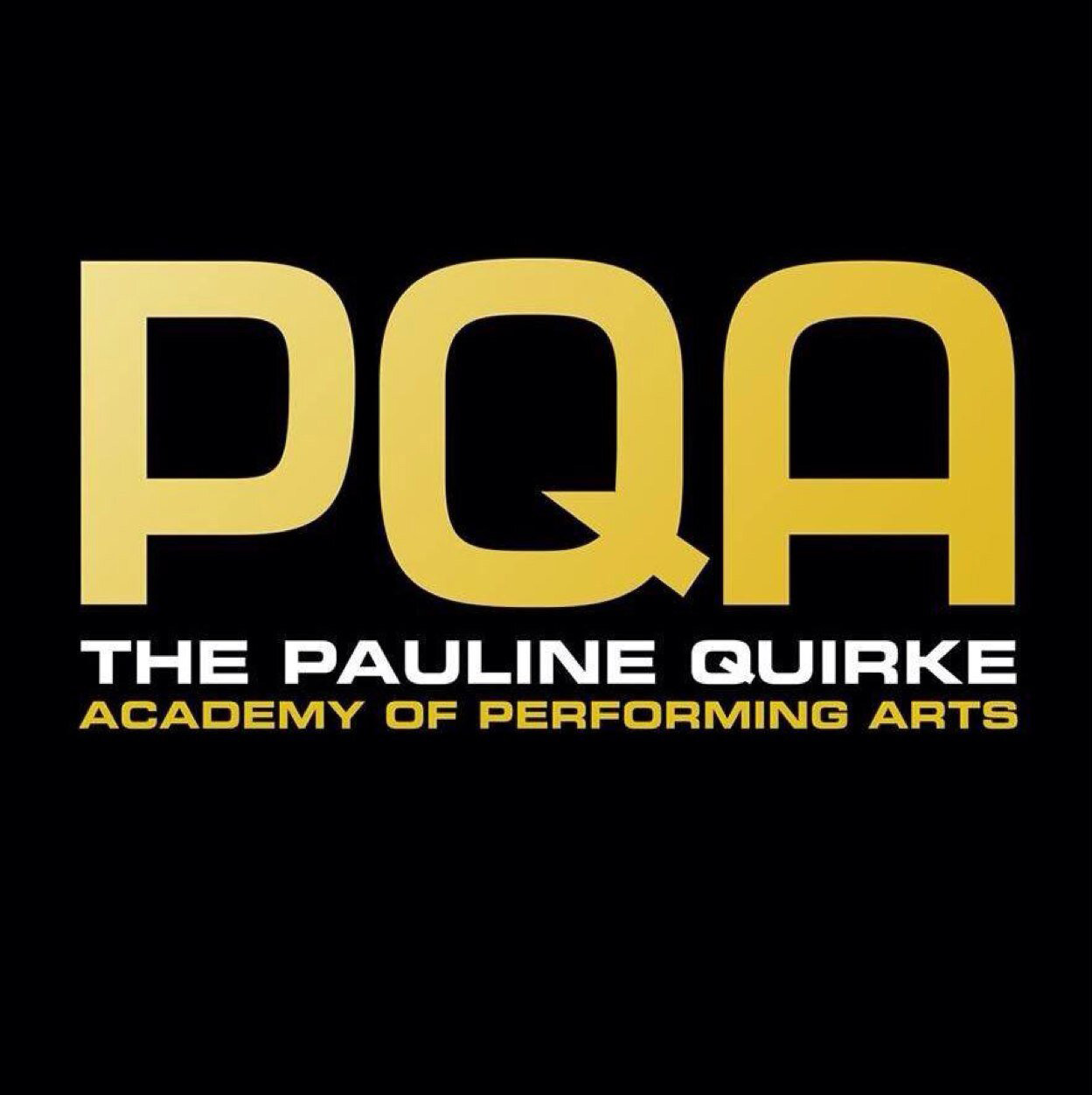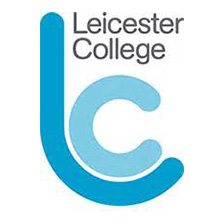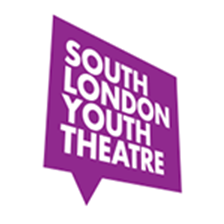 Founder/Creative Director
Rachid
Sabitri
Rachid's passion for combat was evident from a young age. Whilst his sister had multiple viewings of anything Disney, Rachid would watch everything Jackie Chan, Bruce Lee or Jeane-Claude Van Damme churned out religiously.
This early education came to fruition during his time at Brit school where he and Roy Taylor (Vice-President of the British stunt register) would choreograph fights on their lunch breaks.
It was during three years of actor training at the GSA, Rachid discovered stage combat. Here, he always achieved the highest grades in class and won the fight choreography competition.
His career as an actor grew, working in the West End, for the National and on TV.  Rachid was impressed with the choreography works of Kev McCurdy and Malcolm Ransom. The latter of which recommended Rachid pursue a career in the combat world and where the first seed of thought for True Edge was born.
From there, Rachid completed his teaching apprenticeship for the BADC under the guidance of his mentor Andrew Ashenden. He also achieved his Black belt in Tae Kwon Doe (WTF) and several coaching Badges for the British Academy of Fencing.
Some of his stage credits as a Fight Choreographer/Arranger include; The Jungle (St Annes Warehouse, NYC), Aladdin (West End/Disney), The seven ages of patience (Kiln Theatre, London) The Snow Queen (The Rose Theatre), Sugar (Tricycle Theatre) Romeo and Juliet (Piccadilly theatre, West End)
TV credits; 8 Out of 10 Cats Does Countdown (Channel4/Zeppotron, season 09 –  present) The WALK (Granada Television) and Wannabes (BBC).
Managing Director
Jessica
Hrabowsky
Originally from Canada, Jessica trained at the Guildford School of Acting graduating from the three-year acting programme. Since graduating she has worked in theatre and film receiving high praise for her performances. From a young age Jessica was involved in martial arts and while at drama school was able to put this experience into her stage combat training, becoming a qualified teacher with the British Academy of Dramatic Combat (B.A.D.C.).
Jessica is currently the fight teacher for ALRA North and PQA Studios and has taught at various other colleges such as: Mountview, East15, RCSSD, Rose Bruford, D&B and Performers.
Fight Choreography Credits: 8 Out of 10 Cats Does Countdown (Channel4/Zeppotron, season 09 to present), The Snow Queen (The Rose Theatre), Felix and the Scootermen: Self-Help Yourself Famous (Edinbugh Fringe Underbelly), Boudica (LEH Productions), To Kill a Canary (Kenton Theatre), As You Like It (Southwark Playhouse), The Incredible Paul F Taylor (Edinburgh Fringe), T'is Pity (Audley & Co. Productions, Edinburgh Fringe), Chop Chop (4D Pictures),Cubicle Two (Birthday Boy Films), Romeo and Juliet (Leicester Square Theatre), Cyrano de Bergerac (Highgate School), Romeo and Juliet (Archbishop Tenison's School), Lead us into temptation (OMAC and The Old Red Lion Theatre), King Lear (Merchant Taylors Liverpool), Justice (The Old Red Lion Theatre), Henry V (Tour de Force)
Fight Captain: The Rover (Guildford Castle Grounds)
Jessica is also Vice Chair, Diversity Officer and Secretary for the B.A.D.C. and a probationary examiner
The short film Cubicle Two was nominated for 'Best Short Film' at the 2011 Palm Springs International Film Festival in Los Angeles, California.
Hadley trained at Mountview Academy of Theatre Arts, graduating in 2015. It was here where he got his first taste of stage combat, achieving his standard level with the BADC. During a national tour of Romeo & Juliet, in the role of Mercutio, Hadley found his passion for stage combat growing and, on completion of the tour, looked to continue his training.
This is where he found True Edge Stage Combat and successfully achieved his BADC intermediate and advanced levels with distinction under Jess and Rachid. He took this skill in the industry, working as an actor, fight performer, fight captain and fight director on a variety of projects, most notably as Jimmy Carr's stunt double on 8 Out of 10 Cats (Channel 4/Zeppotron – Season 9 – Present). He since continued his training in stage combat and in 2018 entered the BADC apprenticeship programme, graduating to probationary teacher in 2020. Hadley currently sits on the BADC committee as the Apprentice Representative and Research and Development Officer.
Other highlights include: Emmerdale (ITV), Richard III (The Swan Theatre, Stratford-upon-Avon), Peter Pan (International Tour), Brilliance (National Tour), Jungle Book (h2 Productions, Dubai) and the Military Champion Boxer in The Legitimate Peaky Blinders Festival (Dank Parish)
Fight Directing credits include: West Side Story (Royal Grammar School), Macbeth, Romeo & Juliet and Hamlet (YSC), The Noble Nine (The Vaults, Theatre Tewl), Dinner (Drama Centre), The Dog Walker (Jermyn Street Theatre), The Trap (Simon Antoin)
Apprentice Teacher
Charlotte
Price
Charlotte Price is an English/ Irish actor, fight performer and Apprentice Stage Combat Teacherwith the BADC (Sept 2020), under True Edge's Rachid Sbitri.
She trained at ArtsEd, and continuesto work professionally as an actor, with credits including The National Theatre and feature film"Acceptable Damage" (Sky/ Amazon Prime). Charlotte is a qualified advanced combatant with theBADC with an overall average of 94% Distinction. She is proficient in Gun Handling, Blank Firing and adventure sports including skiing, abseiling and horse riding.
Actor-Combatant creditsinclude: The Three Musketeers (National Tour), Macbeth (UK and Gibraltar Tour), Fair Alien Jr.(Bollywood Action Feature Film), Carnage "Holy Moly" Music Video (Stunt Double and Actor).Fight Directing credits include: Macbeth (YSC), The Hankerbox (Short Film) and Coelacanth(Fringe). Fight Teaching credits include: StageCoach, PQA, TheatreTrain, Park TheatreMasterclasses.
Charlotte recently trained in Combat in Canada as part of the IOSP Paddy CreanWorkshop, as well as being the winner of the BADC's William Hobbs Bursary 2018.
Twitter: @CharlottePrice_
Apprentice Teacher
Stefan
Ruiz
Stefan began his performance career from a very early age, competing at dance festivals all over the country. He then started acting at the age of 7 and went on to perform in some of the top West End shows as a child actor for just over 6 years.
Following this Stefan graduated with a 1st class degree in acting from Guildford School of Acting in 2013, which is also where his stage combat career began. While at Guildford he trained with The APC and excelled in various weapon systems, eventually becoming an advanced fighter.
After leaving drama school Stefan moved to London where he continued his acting and performance fighting career as well as picking up and polishing other skills including; gymnastics, parkour, martial arts, fire arms handling, film-making and editing to name a few.
Stefan has completed several UK theatrical tours in which he was not only performing but was also appointed dance and fight captain, which he was lucky enough to have the opportunity to do on Broadway with the US tour of Around the World in 80 Days.
Stefan has been the fight choreographer for Southgate Opera Companies performance of MacBeth and more recently he was the Fight Director on the feature film (Solitary).
Stefan retook his advanced fight exams this summer and managed to pass with an overall grade of 92% and is now very excited to begin his stage combat teaching apprenticeship the The BADC and True Edge Stage Combat.
The True Edge team have worked with Pauline Quirke Academy of Performing Arts for many years, and they continue to be our go-to choice for stage combat tuition. Whether working with our students aged 4 – 25, or coaching our team of Principals and teachers during our professional development sessions, True Edge tutors achieve the perfect balance between technique and fun by delivering high energy and practical workshops. Their passion and expert knowledge of the subject drives the sessions, and a huge amount is achieved in a short time.
I have no hesitation in recommending True Edge for all your stage combat needs.
Adam Davenport
Artistic Director PQA Studios London
True Edge have consistently delivered and both educate and excite their customers with professional instruction and dynamic informative presentation.
Tarquin Shaw-Young
Managing directorStage coach agency UK