We see it almost everyday, from our TV screens to West End theatres – Stage Combat! From ancient Greeks to present day, the art of stage combat has been mastered and tailored to provide a safe but effective way to portray the conflicts that occur in both real life and in fantasy.
Stage combat is seen performed today in film, television and theatre. Whether it's a simple slap around the face, to the complex use of rapier and dagger, True Edge is offering a safe, fun and exciting way to learn this versatile craft from the expansive knowledge of our instructors.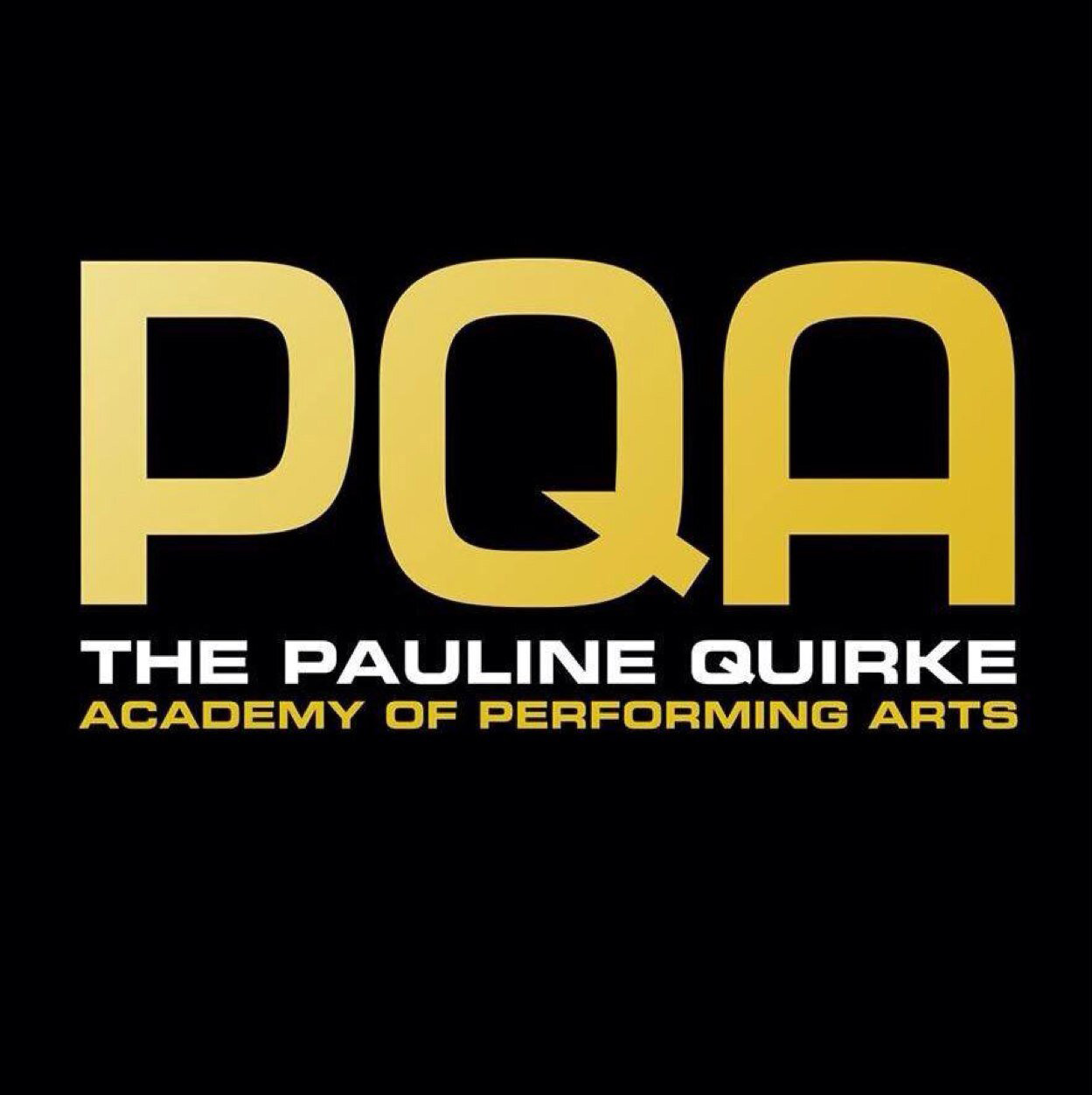 Founder/Creative Director
Rachid
Sabitri
Rachid has always had a passion for Stage combat which was evident during his Three years of actor training at the Guildford School of Acting, where he always achieved the highest grades in the subject and also won the Prize Fight choreography competition on the two years that he entered.
Since then Rachid has completed his teaching apprenticeship for the BADC under the guidance of his mentor Andrew Ashenden. He has also achieved his Black belt in Tae Kwon Doe and several coaching Badges for the British Academy of Fencing of which are all part of his training.
His recent credits as a Fight Choreographer include; The Jungle (SFP/Good Chance Theatre), Steam (Whitebear Theatre), Babies (Barons Court), Welcome Home (Landor Theatre), The Three Musketeers (Lambeth Playhouse), Macbeth (Etcetera Theatre), Biloxi Blues (Guildford School of Acting). His Work as a Fight Directors assistant/captain include; Aladdin (West End/Disney), Romeo and Juliet (Piccadilly theatre, West End), The WALK (Granada Television) and the soap Wannabes (BBC).
Managing Director
Jessica
Hrabowsky
Originally from Canada, Jessica trained at the Guildford School of Acting graduating from the three-year acting programme. Since graduating she has worked in theatre and film receiving high praise for her performances. From a young age Jessica was involved in martial arts and while at drama school was able to put this experience into her stage combat training, becoming a qualified teacher with the British Academy of Dramatic Combat (B.A.D.C.).
Jessica is currently the fight teacher for ALRA North and PQA Studios and has taught at various other colleges such as: Mountview, East15, RCSSD, Rose Bruford, D&B and Performers.
Fight Choreography Credits: 8 Out of 10 Cats Does Countdown (Channel4/Zeppatron), Boudica (LEH Productions), To Kill a Canary (Kenton Theatre), As You Like It (Southwark Playhouse), The Incredible Paul F Taylor (Edinburgh Fringe), T'is Pity (Audley & Co. Productions, Edinburgh Fringe), Chop Chop (4D Pictures),Cubicle Two (Birthday Boy Films), Romeo and Juliet (Leicester Square Theatre), Cyrano de Bergerac (Highgate School), Romeo and Juliet (Archbishop Tenison's School), Lead us into temptation (OMAC and The Old Red Lion Theatre), King Lear (Merchant Taylors Liverpool), Justice (The Old Red Lion Theatre), Henry V (Tour de Force)
Fight Captain: The Rover (Guildford Castle Grounds)
Jessica is also Secretary for the B.A.D.C. and a trainee examiner
The short film Cubicle Two was nominated for 'Best Short Film' at the 2011 Palm Springs International Film Festival in Los Angeles, California.
Associate Teacher
Kiel
O'Shea
Kiel O'Shea is a Stage Combat instructor with the British Academy of Dramatic Combat, the longest established training organisation for dramatic violence in the UK. Kiel graduated from De Montfort University Leicester with a 1st class BA Hons in Drama Studies, before going on to complete a Masters Degree in Acting from Arts Educational Schools London. He worked as an actor for several years before turning his sights to fight direction and teaching stage combat.
Since completing the BADC's extensive teacher training programme, Kiel has taught at Drama Schools including East 15, Mountview, Rose Bruford and Arts Educational Schools, London. He runs workshops for adults and young people throughout the UK for universities, colleges, schools and performance academies. 
Alongside his work as a Stage Combat teacher and Fight Director, Kiel works as a Historical Combatant for palaces such as the Tower of London, Hampton Court Palace and Dover Castle and is an associate teacher for True Edge.
Fight Direction and Special Action Performance Credits include:
Oklahoma (Curve Theatre), Dry Land (Jermyn Street Theatre), A Clockwork Orange (Curve Theatre), Romeo & Juliet (New Wimbledon Studio, The Rebels (Film), Arthur & Merlin: The Legend Begins (Film).
Kiel is also the Exams Co-ordinator for the BADC.
Director of Development
Alan
Mandel
Alan Mandel has enjoyed a varied career in the entertainment industry, working as an actor, director and educator in a variety of different projects. He has been lucky enough to fulfill 3 of his lifelong ambitions, directing a Metal Opera based upon Mary Shelley's masterpiece Frankenstein, teaching the ways of the Force as a Jedi for Lucasfilm, and most recently enter the Wizarding World of J.K Rowling as Mr Goldstein in Fantastic Beasts and Where to Find Them.
As a director and producer Alan has worked in both Film and Theatre with credits including; festival and fight director of the Stroud Shakespeare Festival (including directing Romeo + Juliet and Twelfth Night), the critically acclaimed sell out off West End run of Frankenstein: The Metal Opera (The Space Theatre), devised productions such as After a Storm (Exeter Northcott Theatre), In The Space Between (Camden People's Theatre) and the immersive site-specific Those That Remain (Berkeley Power Station). For film, his credits include; fight directing the music video Friend or Foe for Madcap,
assistant directing the ambitious indie film project The Underwater Realm, music videos for Electric Swing Circus and a series of anthropological documentaries for the Pitt Rivers Museum. Other projects include the refugee radio play The Distance We Have Travelled and the upcoming sci-fi podcast Red Valley Tapes.
Alan is also a dedicated practitioner and for 16 years has taught acting, directing and stage combat workshops for up and coming artists in the UK and USA. With some of his previous students going on to work on projects such as Star Trek: Discovery, The Second Best Exotic Marigold Hotel, Matilda, Harry Potter and the Cursed Child, Eastenders and One Man, Two Guv'nors.
Jess and the True Edge team have worked with Pauline Quirke Academy of Performing Arts for many years, and they continue to be our go-to choice for stage combat tuition. Whether working with our students aged 4 – 25, or coaching our team of Principals and teachers during our professional development sessions, True Edge tutors achieve the perfect balance between technique and fun by delivering high energy and practical workshops. Their passion and expert knowledge of the subject drives the sessions, and a huge amount is achieved in a short time.
I have no hesitation in recommending True Edge for all your stage combat needs.
Adam Davenport
Artistic Director PQA Studios London
True Edge have consistently delivered and both educate and excite their customers with professional instruction and dynamic informative presentation.
Tarquin Shaw-Young
Managing directorStage coach agency UK