There's nothing we enjoy more, than bringing your vision to life. Choreographing a routine and having performers execute it is what we do best and how we get our kicks.
With our international network of directors with experience on the New York, London and Canadian theatre scene as well as UK film and Television, we should be your number choice.
Scroll down to view some of our work and our happy clients. Enquire now, for more information.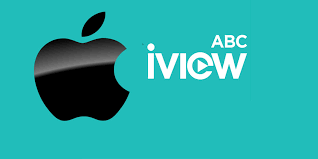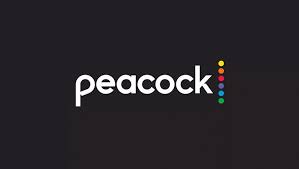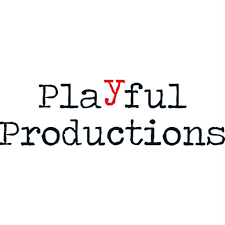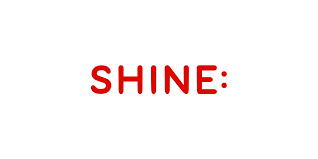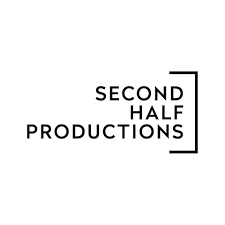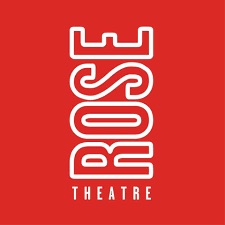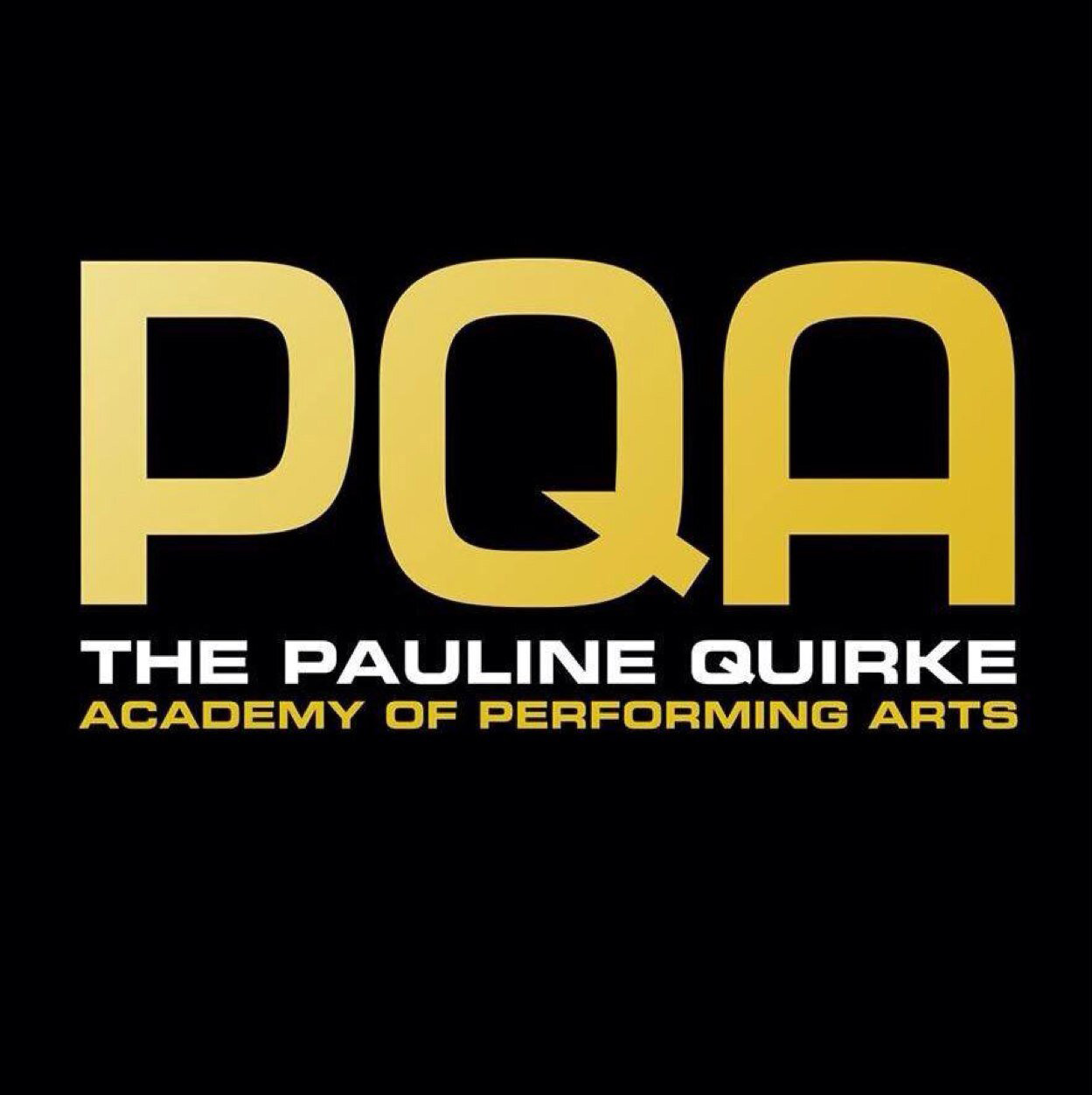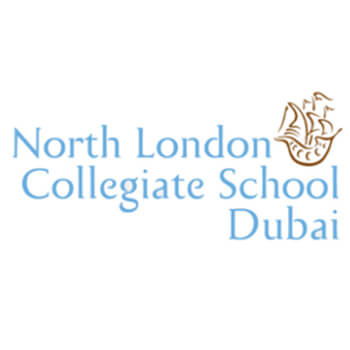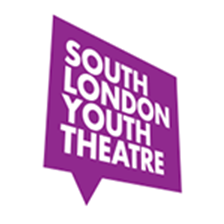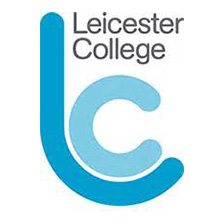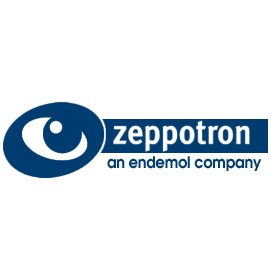 True Edge Fight Reels
Jedi - 8/10 cats
Interactive promo
Zorro - 8/10 cats
Santa - 8/10 cats
Granny - 8/10 cats
Zombies - 8/10 cats
Fencers - 8/10 cats
Santa #2 - 8/10 cats
Mascot - 8/10 cats
Melon - 8/10 cats
Treadmill - 8/10 cats
True Edge Ident